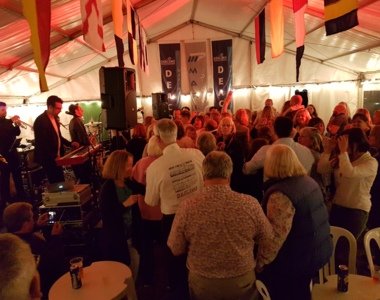 Haslar Marina Berth Holders' Party
After such an unusual year, we are delighted to announce the return of our annual Berth Holders' Party.
19:30 - 22:30
Haslar Marina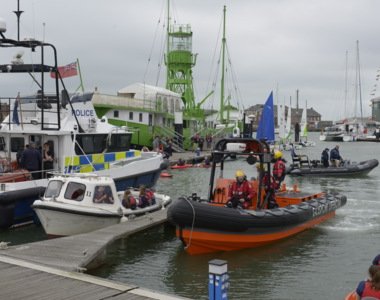 Gosport Marine Festival
We will once again be hosting this fantastic event. With plenty of opportunities to get afloat for the whole family, it's a fun day for your kids and you!
10:00 - 17:00
Haslar Marina