Whether you're popping in for a coffee, starting your day with a hearty breakfast, or sitting down for a celebratory dinner with friends and family, there's always a warm welcome awaiting you at The Creek. If you are staying in our Hotel rooms at Haslar, you'll check in and check out here as well as start the day with a delicious breakfast. This is a friendly, community space that looks after our locals and our visitors under one roof.
The Menu
Updated seasonally and using local suppliers wherever possible, fresh and delicious food is the focus at The Creek. With a wide range of options to suit all tastes and occasions, you're bound to find exactly what you're looking for, including:
Traditional breakfasts or lighter dishes to start the day
Plenty of salads and sandwiches perfect for lunch 
All-day dishes including seafood, steaks and tasty sharing plates
Gluten free, vegetarian and vegan options
Classic Sunday roasts and roast sharing platters
Bookable for companies looking for a space to bond
Click here for a look at the full menus.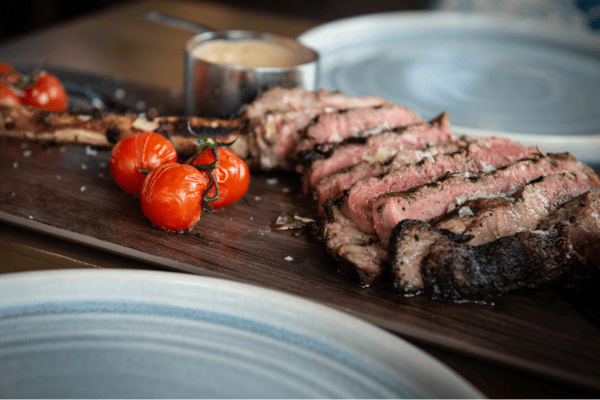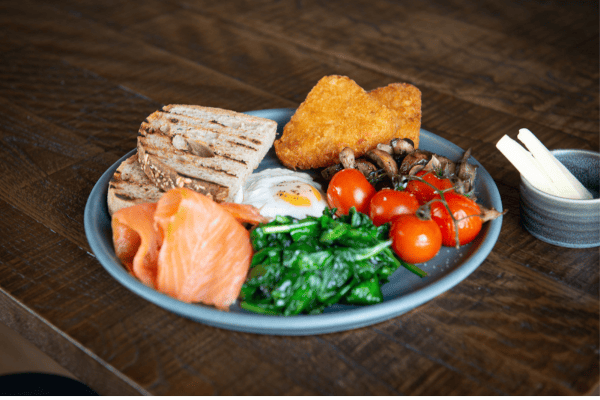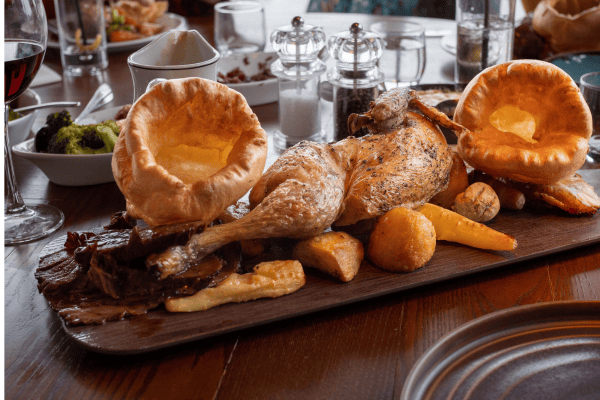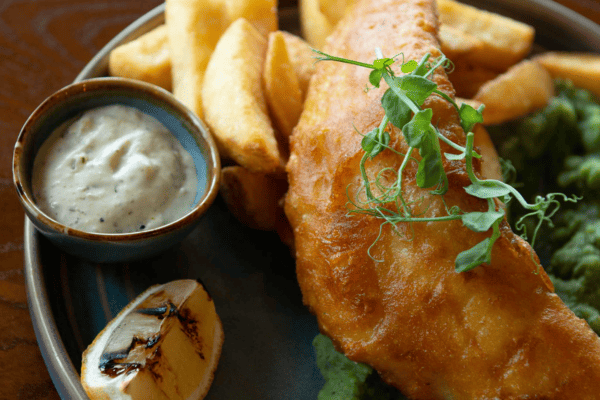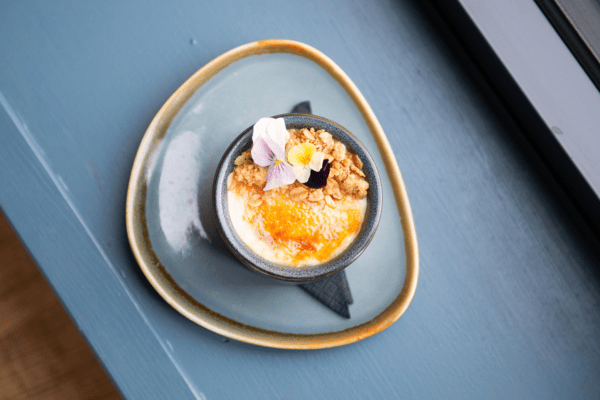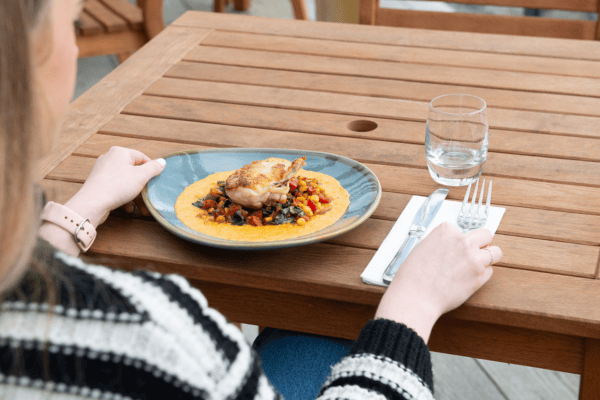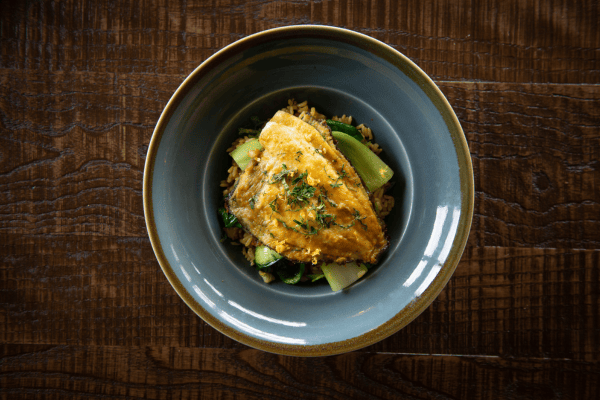 Seating areas
When the sun is shining, there's no better spot than a table on the terrace. With ample space under the sun, or in the shade, just sit back and enjoy the marina views. It's perfect for soaking in the  maritime and historical sights with a glass of something cold, after a busy week at work or a day on the water. If you're looking to cosy up indoors or get away from the elements, the waterfront view can be enjoyed from anywhere at The Creek. There's even a dog friendly area indoors for canine crew members who want to stay out of the heat. 
We recommend booking a table at The Creek as it's a very popular venue, particularly at the height of summer. Click here to make a booking.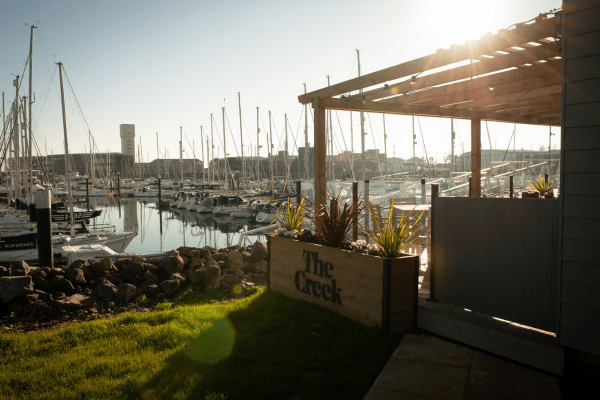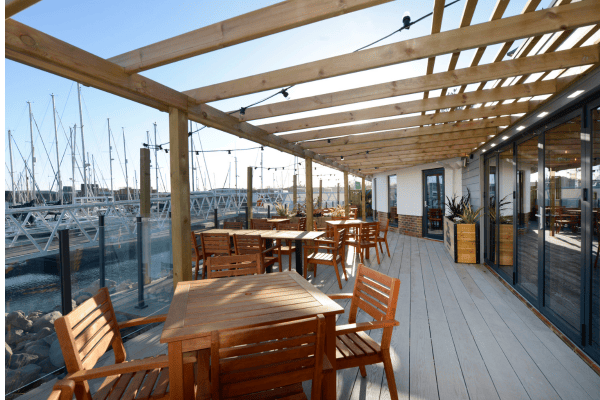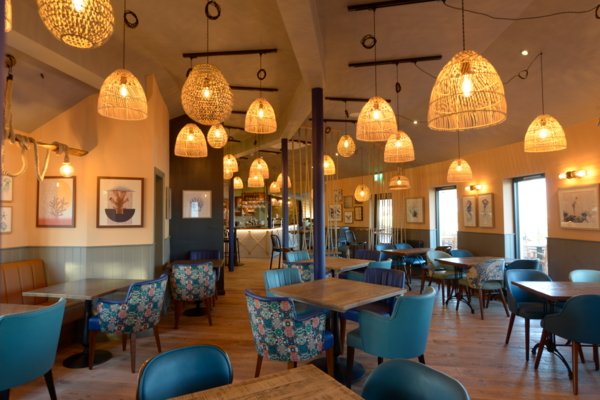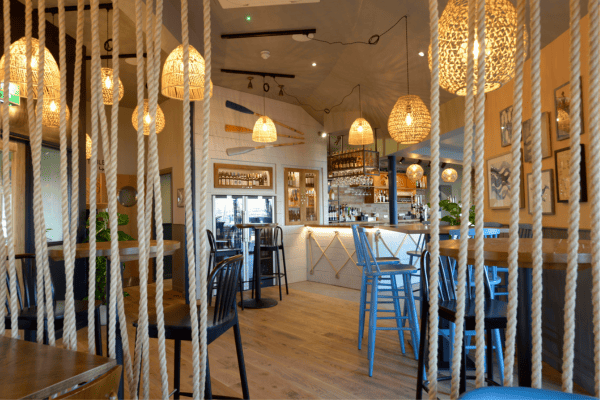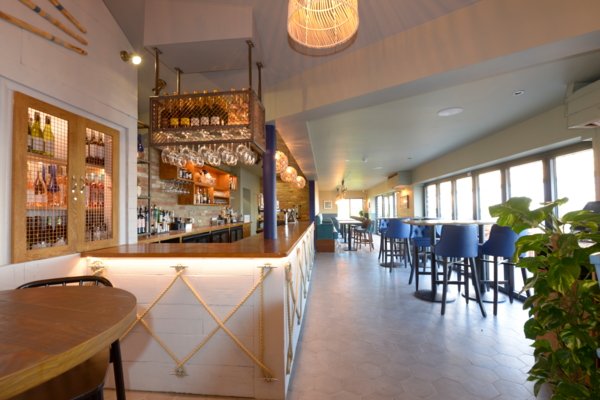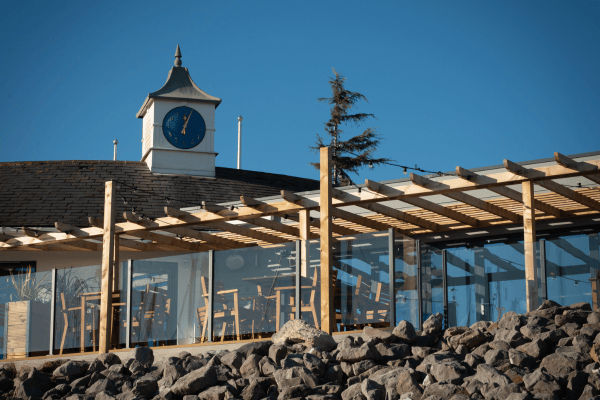 Events at The Creek
Looking for somewhere to host your next event? The Creek is your new go-to venue! With a team experienced in catering for sailing rallies, birthday and retirement parties and corporate away-days we're able to offer a range of different packages. Options include: 
Full-venue private hire
Set menus for large bookings
Conference room facilities
Get in touch with Zoe Harrison at zoeh@boatfolk.co.uk if you'd like to discuss event and large group booking options.