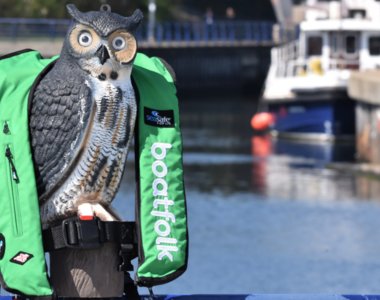 Lifejacket Clinic with RNLI
"Better to be safe than sorry" ~ wise advice from the Royal Quays Marina Owl. Are your lifejackets safe? Why not make sure and bring them along to the RNLI Lifejacket Clinic at the Marina for a check over.
10:30 - 15:30
Royal Quays Marina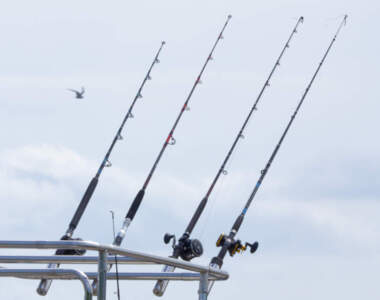 Royal Quays Boat Angling Competition
Who will catch the biggest fish in our first one-day boat angling competition of 2022?
07:00 - 16:00
Royal Quays Marina