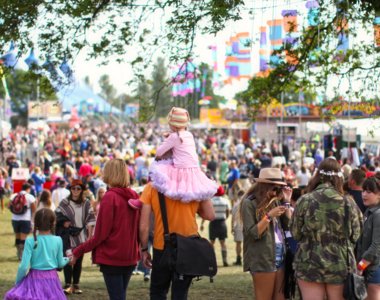 Isle of Wight Festival
Come and stay with us while enjoying one of the biggest and best music festivals in the country!
On the banks of the Medina River, Newport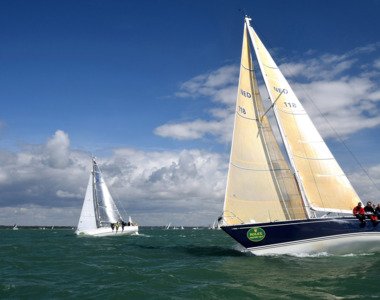 Round the Island Race
The classic British day race. Not to be missed!
08:00
East Cowes Marina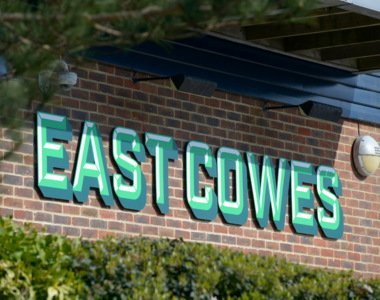 Sat - Fri
27
Jul
To
02
Aug
Cowes Week
Get involved with this annual event.
East Cowes Marina