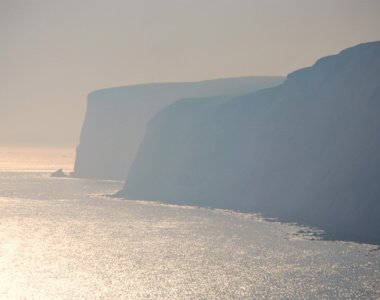 Secrets of the Solent project
Presentation and chat with Emily from the Hampshire & Isle of Wight Wildlife Trust.Evening event. Times to be confirmed.
East Cowes marina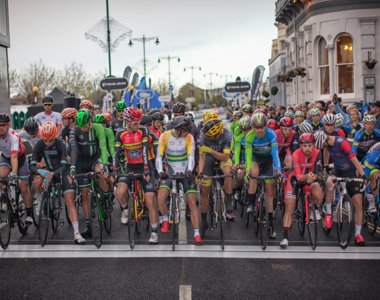 Isle of Wight Randonnee
Free to enter Round the Island Cycle Ride.
09:00 - 18:00
Starting checkpoints at East Cowes, Wootton, Bembridge and Yarmouth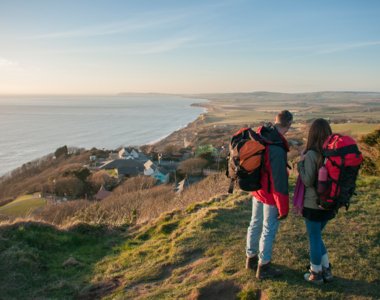 Isle of Wight Walking Festival
Get up close and personal with the best of the Island's stunning scenery.
Walks all over the Island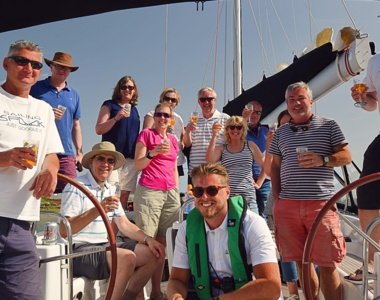 Passage Planning Breakfast – with the Medina Yacht Club
Prepping for the mid-May Cross Channel Rally
10:00 - 12:00
East Cowes Marina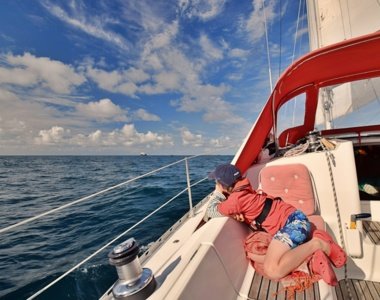 Medina Yacht Club – Rally to France
Club Rally to France – Call the office for more info
East Cowes marina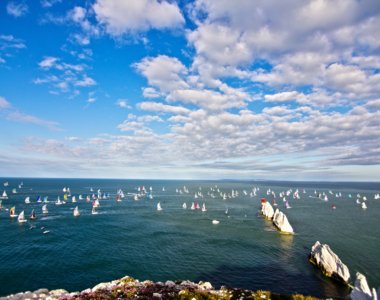 Round the Island Race
With over 1,300 yachts and 14,000 competitors this is the UK's most inclusive yacht race!First start 5:20am, last start 7:00am, Time Limit 22:00hrs.
05:20 - 22:00
Starting and finishing off Cowes harbour entrance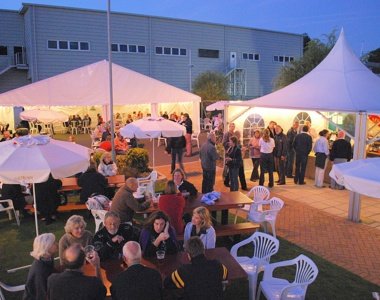 Marina Bertholder's Party – Featuring 'Lucid'
Food, drink and dancing…. and the marina's paying!
19:00 - 23:00
East Cowes marina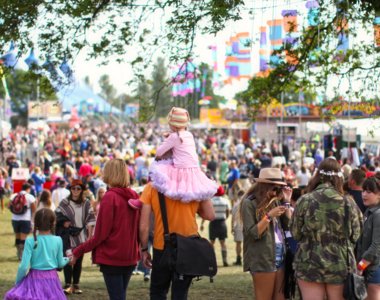 Isle of Wight Festival
Come and stay with us while enjoying one of the biggest and best music festivals in the country!
On the banks of the Medina River, Newport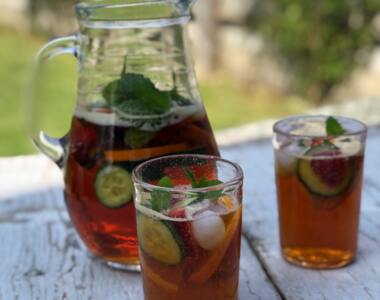 Medina Yacht Club – Pimms Party
Pimms on the Lawn at East Cowes Marina.Times to be confirmed.
East Cowes Marina Lawns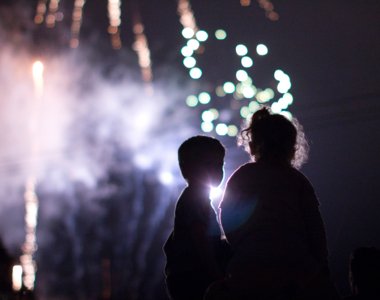 Rhythmtree Festival – in the heart of the island's countryside
The Isle of Wight's most original, fun-filled, family friendly music festival returns to Calbourne for its 11th consecutive year!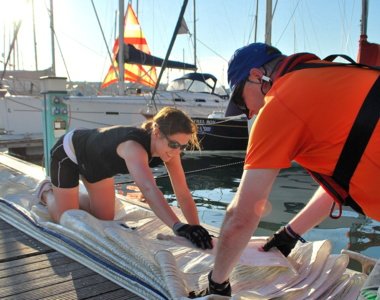 Cowes Week 2020
The original and best – call the marina now to book your berth.
Cowes – Isle of Wight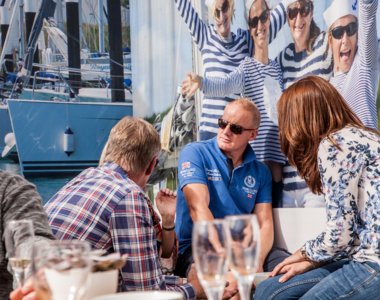 Southampton International Boatshow 2020
The UK Boatshow – come and join us for a chat and a drink
09:30 - 18:30
Mayflower Park, Southampton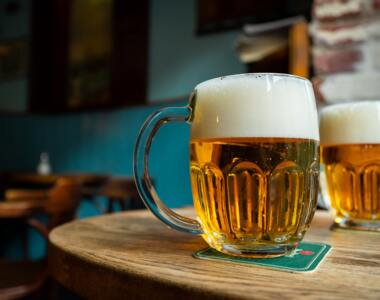 Beer & Buses Weekend – Travel the Island and sample the beers (or the gin)...
A traditional Island Favourite – Old Buses and Real Ale – Does what it says on the tin!
Pubs and drinking venues Islandwide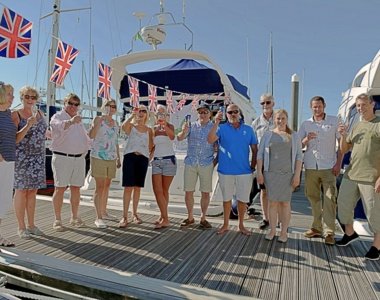 Medina Yacht Club – Laying Up Party
Join us for our traditional End-of-Season Party.
East Cowes marina