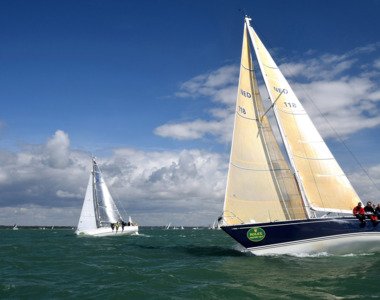 Round the Island Race
The classic British day race. Not to be missed!
East Cowes Marina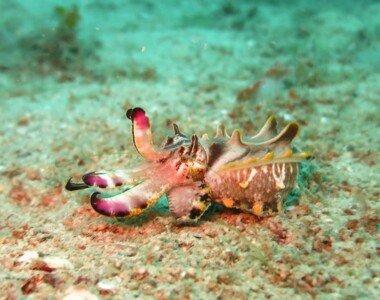 Talk by the Hampshire and Isle of Wight Wildlife Trust
Learn more about the exciting Secrets of the Solent project.
East Cowes Marina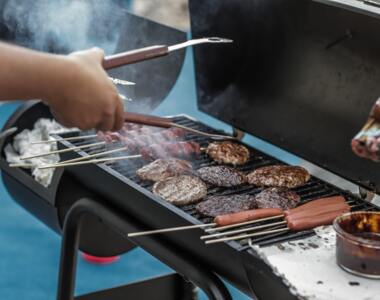 DIY BBQ & Pontoon Party
In partnership with Medina Yacht Club.
East Cowes Marina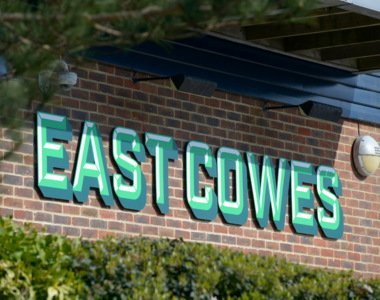 Sat - Fri
31
Jul
To
06
Aug
Cowes Week
Get involved with this annual event.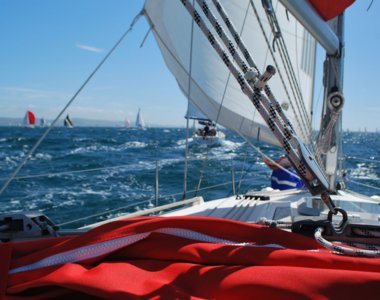 RORC Fastnet Race start
The Fastnet Race starts here!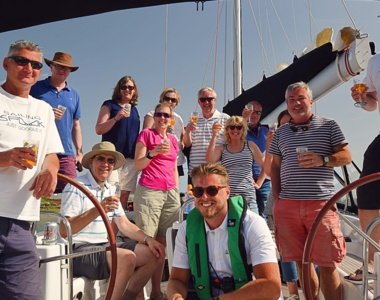 Bertholder Party and boatfolk Big Weekend
Join us for our big summer party!