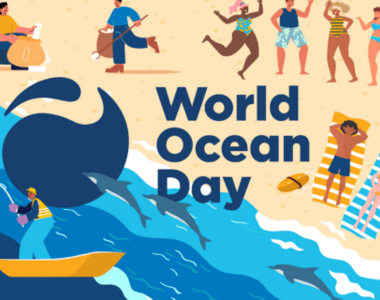 World Oceans Day
Beach cleaning with Clean Jurassic Coast and students from All Saints school.
Portland Marina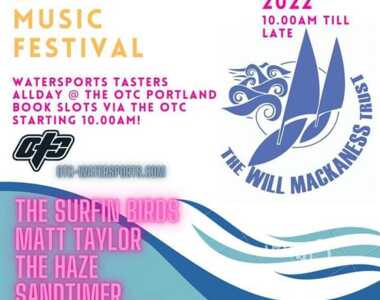 Will Mackaness Trust Fundraiser at The Boat That Rocks and Official Test Centre
Come along to The Boat That Rocks and the Official Test Centre for a day of watersports taster sessions and live music in aid of the Will Mackaness Trust.
The Boat That Rocks, Portland Marina & the Official Test Centre, WPNSA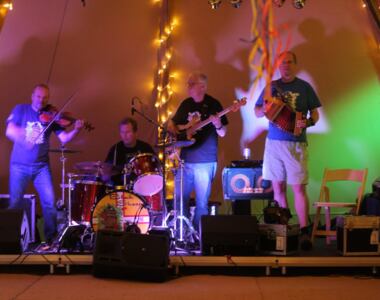 Berth Holder Party
Get ready to swing your pardner at our annual berth holders party!
19:00 - 23:00
Portland Marina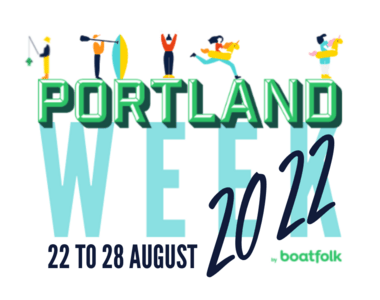 Portland Week 2022
SAVE THE DATE! Get ready for a week of fun and frolics afloat at Portland from 22 to 28 August. Sponsored by Towergate Insurance
Portland Marina