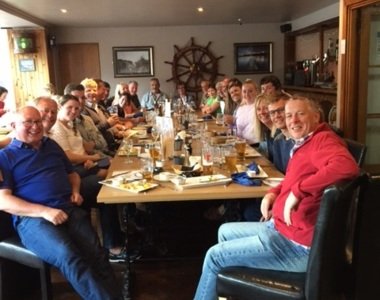 Let's go cruising!
Join us on a boatfolk cruise-in-company to Port Bannatyne Whether you're a seasoned sailor looking for a jolly, or a new boater looking to gain your sea legs, the cruise-in-company is open to all. You & Sea School will be out there with you to lend a hand if you need it. For the more zippy vessel, we will meet you there! so if you're interested, let us know. Book Now
10:30
Rhu Marina - Port Bannatyne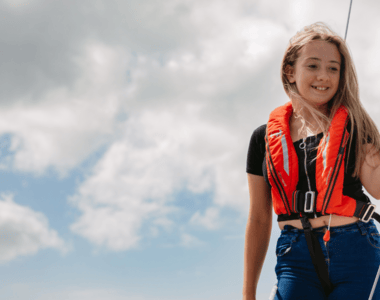 RYA Youth stage 1 & 2
An introduction to the parts of the boat and basic principles on how to get sailing. You'll learn essential skills needed to sail around a course including course tacking, gybing and controlling boat speed.
Rhu Marina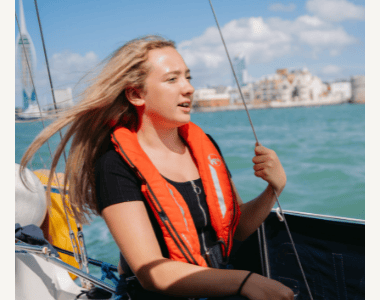 Summer Fun Sailing
This week long sailing activity will enable sailors to build their confidence and get more time on the water. They may be sailing on a variety of boats in mixed ability groups, going on adventures, exploring the local environment and improving their sailing all at once!
Rhu Marina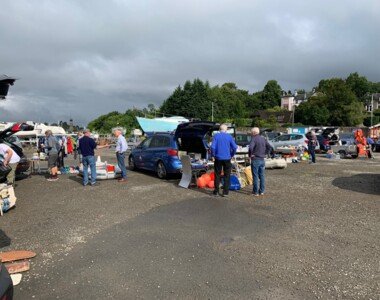 Boat Jumble
Clear the decks, buy and sell your boaty bits at our boat jumble. £10 for a car pitch, will be held outdoors but can use the shelter of the marquee if we get rain. Call us on 01436 820238 or RNCYC 01436 820322 to book a space
11:00 - 14:00
Rhu Marina Boat Yard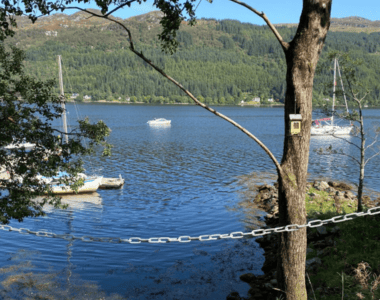 Anchors Away to the Boatshed Café
Lets go cruising ! We're off to Lochgoil, Anchor or moor at the Boat Shed Café and have lunch at the restaurant.
09:00
Loch Goil